Hi guys
I have been discovering new yarns and new brands. For the past 5 years I have been mostly working with Norwegian yarn brand "Drops" but I feel I need some change. Yarn plays a great part in my designs as I first get the yarn and then comes the design, for many designers it is the other way around. For this reason I do not buy yarn online and have to settle with the small selection of yarns offered here in local yarn stores.
So I have been working with a new Spanish yarn brand Katia for the past few months. They have beautiful range of different yarns and colors, hope you can find this brand in your city also or order it online.
Also as the 90s are back - I do work with synthetic yarns which I didn't do before. And here's the first free design! Love faux fur yarn - so easy to knit, no pattern needed and the outcome is soft and warm. My girls love the faux fur vest I made them, click here for the pattern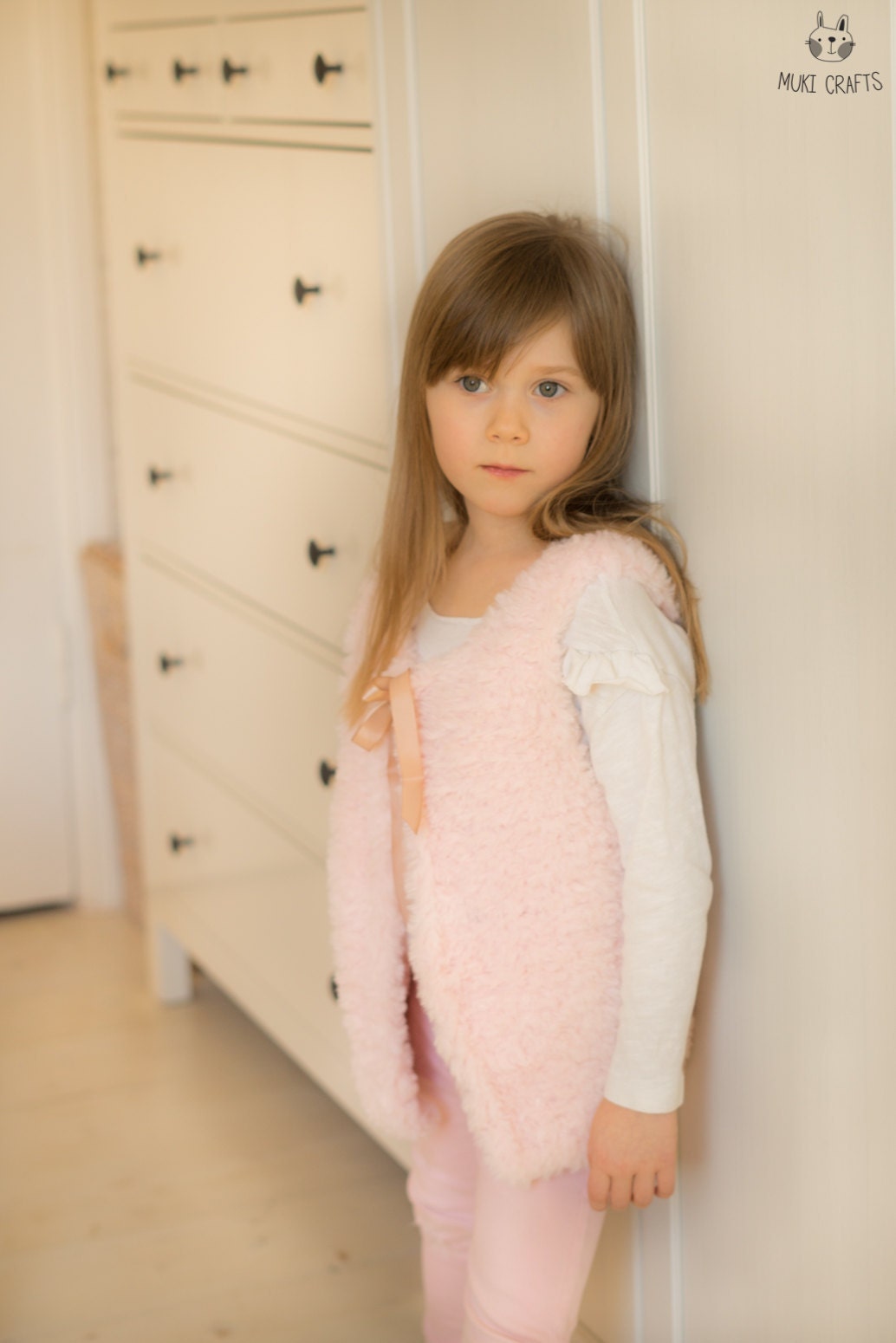 It's so adorable to wear over a dress or a long sleeved t-shirt. Here's something easy for beginners - infinity scarf in the same as Mondial Yarns "Coccola" fur yarn. I added few contrast color stripes in bulky weight yarn but feel free to skip that. Wanted to show that the scarf IS knitted as it is hard to believe that when you look or touch it. Hope you like it!
Sydney infinity scarf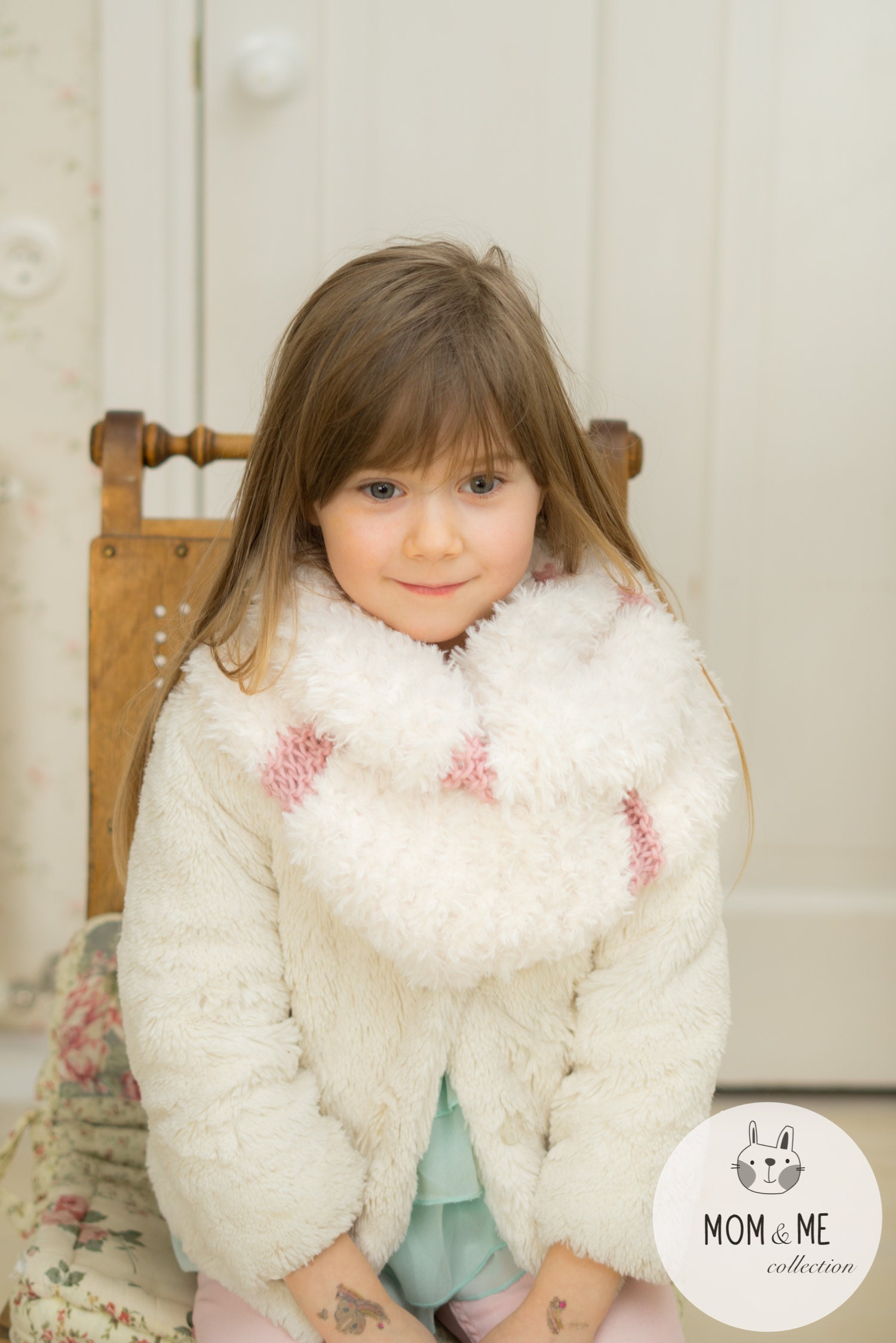 Skill level: easy

Sizes: child; woman
MATERIALS
Super Bulky (5-6 wpi; no 6: Super Bulky)furry yarn such as Mondial Yarns "Coccola" as main color 120g or 85 yards for child and 200g or 142 yards for adult scarf; contrast color yarn such as Katia Peru 25g or 20 yards
 Knitting needles US 11 (8 mm) or to obtain gauge 4" x 4" (10 x 10 cm) = 10 sts x 12 rows (in stockinette stitch)
Tapestry needle
PATTERN NOTES
The scarf is knitted lengthwise in garter stitch and seamed together from the cast on and bind off row.
Length about: 47" (120 CM); 67" (170 CM)
THE SCARF
Cast on with main color 14; 18 st (child; adult) and *knit for 5"; 7" (13; 18 cm), switch to contrast color and knit 4 rows, switch back to main color*. Repeat from *-* 6; 7 times more or until the scarf is in desired length.
Bind off all sts, sew the cast on row to bind off row making sure there is no twist. Weave in all ends.